Free Yoga Classes Near Me? Get Options For All Levels Forever.
Try these yoga pose sequences FREE, with pictures & tips
Looking for "free yoga classes near me"? Use the many FREE sequence of poses below. The sequences are pictorial lists of poses you can do whenever & wherever you choose. So, it's the easiest and best option for free yoga. Also looking for free yoga in the park? Or for free beach yoga near me? Check out the excellent options for all of these venues, and more. Or use the sequences for sunset yoga Darwin. Best free yoga Darwin options you'll find.
In addition, there's also hours of FREE beginner level yoga videos.
The order or sequence of the yoga postures plays a very important part in the mental and physical benefits you get from the yoga poses.
Below, there are yoga sequences for beginners & higher levels of yoga, plus for menstruation & menopause.
Use for yoga at home, or to supplement online or in-studio classes at Flametree Yoga. Save the links so you have them for later.
Doing classes as well as home practise will help you with motivation. It will also accelerate your learning of yoga.
TOTALLY FREE beginner yoga video full classes
At the link above, there is 4 full length yoga video classes for beginners, at various beginner yoga levels.
The yoga videos include Yoga For Backcare, and Gentle Yoga.
There is also a popular 45 minute Get Up & Go video class for both Beginners & Non-Beginners, taught by certified Senior Iyengar Yoga Teacher, Chris Lalor.
These classes can be used for free for as long as you like. As well as that, the video yoga classes are good example of what a real yoga class is like at Flametree Yoga Studio.
Or use your phone and try them for sunset yoga Darwin, or wherever you are.
The classes are taught by Senior Iyengar Yoga Teacher, Chris Lalor.
FREE pictorial yoga sequences by a Senior Yoga Teacher in the Iyengar style
Sequences of yoga poses for menopause & menstruation
Choose from weekly Breath Meditation classes at 6.30am Tuesdays & Fridays (in local time of Darwin, Australia).
Please also consider using these sequences and videos in conjunction with Flametree's online, in-studio, or on-demand classes. The low cost or free class deals and options are listed in the next section.
As a result of using the free sequences and video classes above, it's easier to do yoga. As well, you'll learn more when you are using an experienced and certified teacher to guide you.
See the options below for starting yoga, or doing more yoga.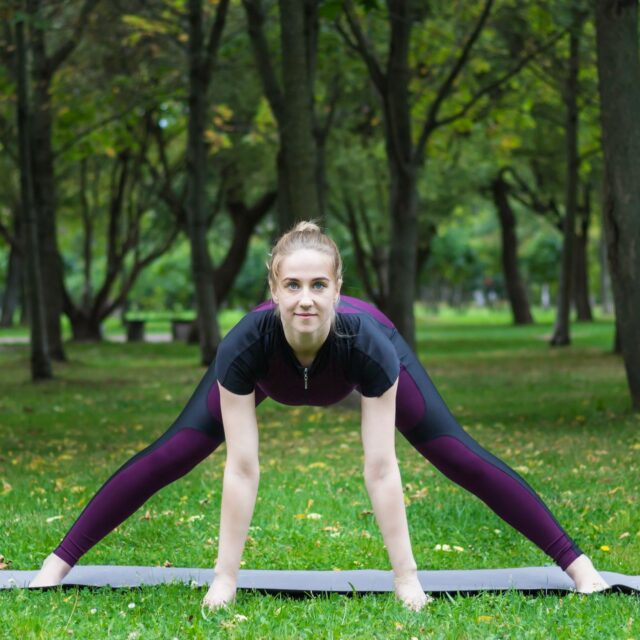 Looking for "free yoga in the park near me?" Try a yoga sequence for anywhere.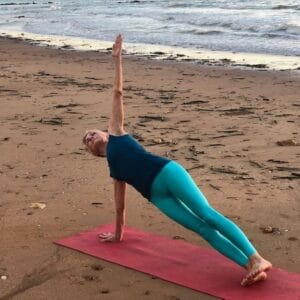 Looking for "free yoga in the park near me?" Try a yoga sequence for free yoga Darwin, or for anywhere.