With Chairs & Other Props
By Renowned Senior Iyengar Yoga Teacher
Eyal Shifroni
At Flametree Yoga Studio, Darwin.
March 9th & 10th 2019
Eyal accepted our invitation to teach a workshop with chairs and other props in Darwin. It will be his first visit to Australia. Eyal is the author of some of the most inspiring and inventive books on yoga. Just like Mr BKS Iyengar, he has helped make yoga assessable to a global audience.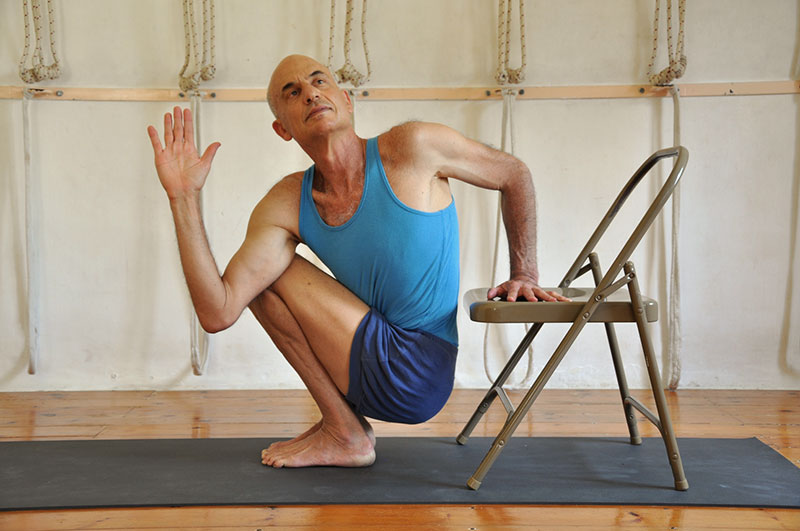 KEEP 9 & 10 March, 2019 FREE. More details coming soon.
For further information and Bookings phone 0448112251.